The Massage Loft
Providing Swedish Massage, Deep Tissue Massage, Reiki 7 days per week by appointment only.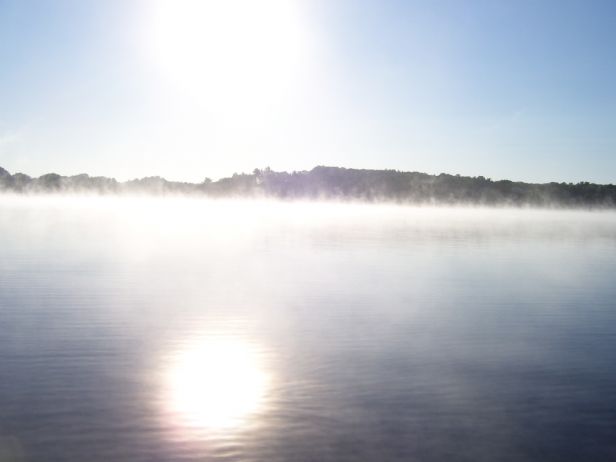 Humidex Whole House Moisture Control System

The unique patented Humidex moisture control and ventilation system will expel moisture, gases, toxins & pollutants and replenish the damp air with healthy, dry air by ventilating the entire house. Maintenance Free, Bucketless & No plumbing required.